The best things in life are worth sharing.
Refer a friend and get 25% off.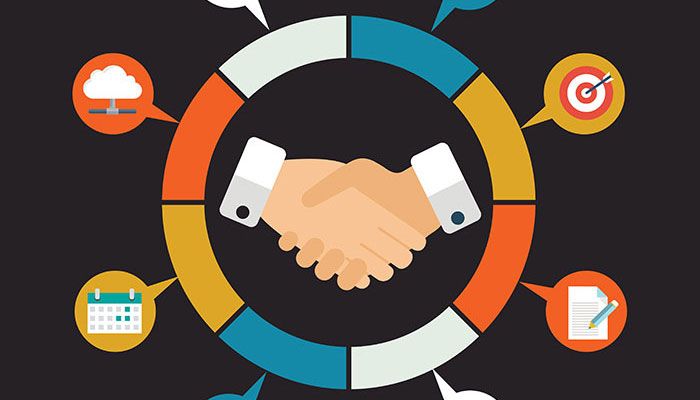 Tell your friends how happy you are with us, and we'll be happy to reward your efforts. If one of them hires us, we'll give you 25% off your next order. Like a good parent, we always promote sharing.
Send us your referral
[Insert Person's Name and Company Name here.]

[Insert testimonial details here.]